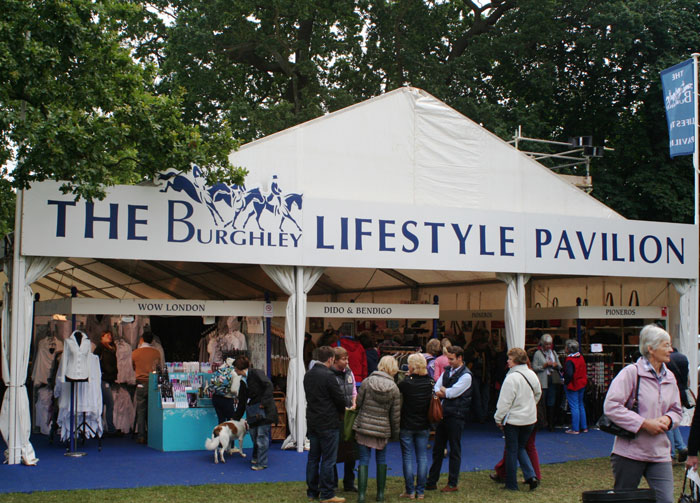 Project Description
Our Approach
Adams Bookkeeping was referred to Just Brilliant Events by an existing client, in October 2014. Jill was restructuring her business and had decided to out-source the bookkeeping to qualified bookkeepers rather than continue the role with an in-house administrator. The mandate was to pick up the reins, ensure a seamless transition & maximize efficiency.
We familiarized ourselves with the books and, with no disruption to the company, brought things up to date and submitted VAT and ESL to HMRC within two weeks of starting. We now complete regular on-site bookkeeping for Just Brilliant Events and compile/submit VAT returns. We also take care of the reporting of European sales to HMRC, by completing the European Sales List, a requirement for all VAT registered businesses that supply goods or services to other VAT registered European companies.
The Result
"We needed someone to quickly grasp the way our business works, meet our most pressing deadlines, and put in place the procedures to keep things running smoothly. Lorraine and her team did just this, and the transition was seamless".
– Jill Button, Director, Just Brilliant Events Ltd.