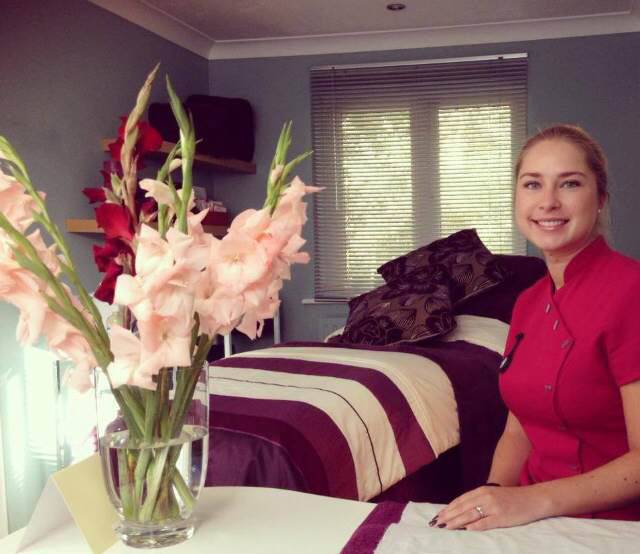 Project Description
Our Approach
Another client referred Annabel to us. Having moved from employee to self-employed, bookkeeping and accounts, not to mention the tax system, were all new to her. Annabel was also very interested to see a little more information/analysis about her sales & costs.
I advised Annabel to provide certain documents, initially in the traditional 'shoe box'. We can cope with anything! We prepare the books, annual financial accounts and personal tax return, submitting the latter after Annabel's approval.
Having created a bespoke analysis spreadsheet/daybook for Time Out Beauty, Annabel was keen to complete the sales records herself, and does so, successfully. We complete the bookkeeping, and then prepare the annual accounts & tax return as before.
The Outcome
"All the ladies at Adams Bookkeeping have been fantastic over the last 18 months, helping me find my way with accounts for my new business. Without their help I would be lost in a sea of receipts! Thank you!"
– Annabel, Time Out Beauty